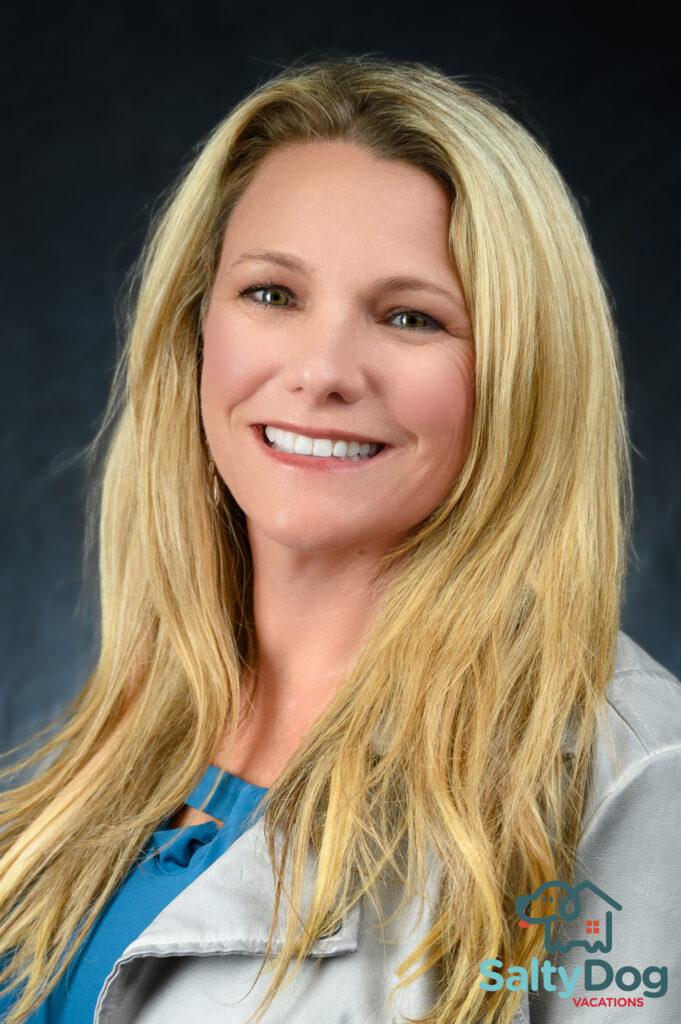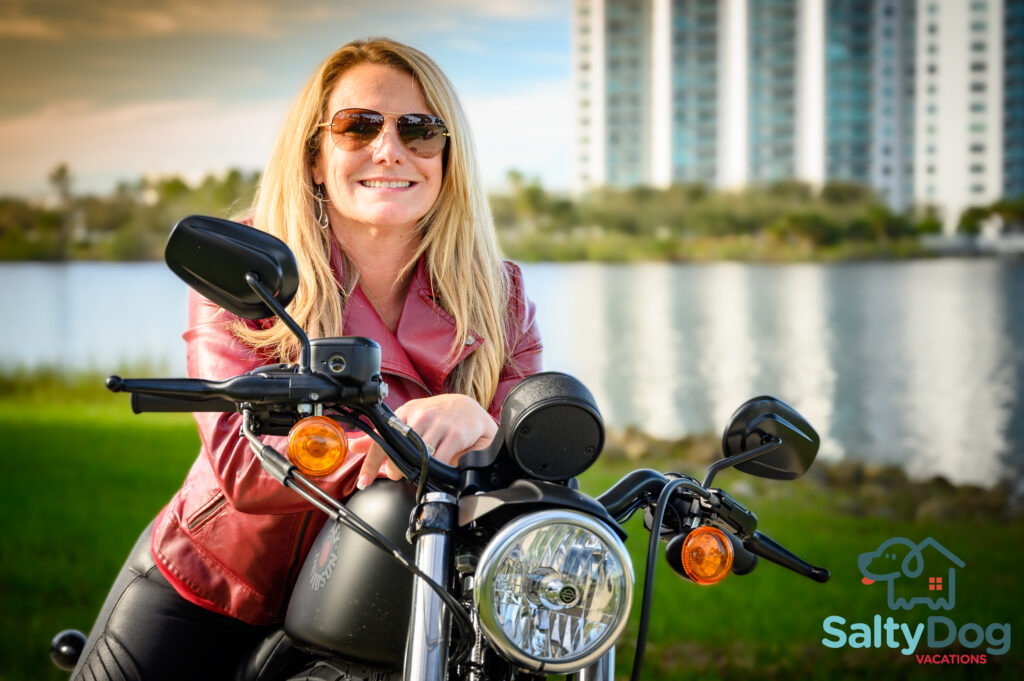 Hi!
​
I'm Krista, a fearless Boss Lady Investor!
I'm a business owner, investor, artist, and author, and I am PASSIONATE about sharing the "secrets" that made me successful.  My life finances changed exponentially once I made a few tweeks AND when I started investing in Vacation Rentals.  Check out my book and get started on your financial journey!  Don't worry, it's not just for ladies-men have enjoyed it too!
​
My book, The Boss Lady Investor™: You Don't Need a D!*k to Understand Money
is NOW AVAILABLE ON AMAZON!
Book Krista to speak at your event!  Krista specializes in topics such as:  real estate investing, short-term rentals, womens groups and entrepreneurship.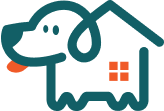 "Love everything about this from the catchy and humorous title to the practical advice and information. It's easy to read and really is something every woman (or man!) needs!"